WELCOME TO LARKSPUR
Larkspur has a charming downtown, a variety of neighborhoods with varying topography and is rooted at the base of Mount Tam. The spectacular natural beauty of the scenery in Larkspur provides an enticing backdrop for outdoor enthusiasts, hikers, bikers and Redwood tree lovers. Larkspur is home to a 193-acre nature preserve called Baltimore Canyon, which features a 30-foot waterfall called Dawn Falls. Janis Joplin and Jerry Garcia both owned homes near the Dawn Falls Trail. The downtown has recently experienced a bit of a renaissance with many new stores and restaurant spaces opening up and improvements to the infrastructure proving great curb appeal whilst strolling down Magnolia. There is a dynamic restaurant scene for food lovers who frequent restaurants such as , , and the and there are several places that offer outdoor seating on warm evenings like and . The is a popular destination and has been restored to its former art-deco glory and screens first-run films. The new hosts comedy nights and is busy most evenings serving a variety of delicious wines. The Larkspur library is a popular destination for community events, lectures and social functions. The is a great place for family outings. They have farmer's markets, food trucks, and restaurants like Farm Shop, , and . The Larkspur and Corte Madera Creek paths are a great way to spend an afternoon with family on a stroll or a bike ride.

!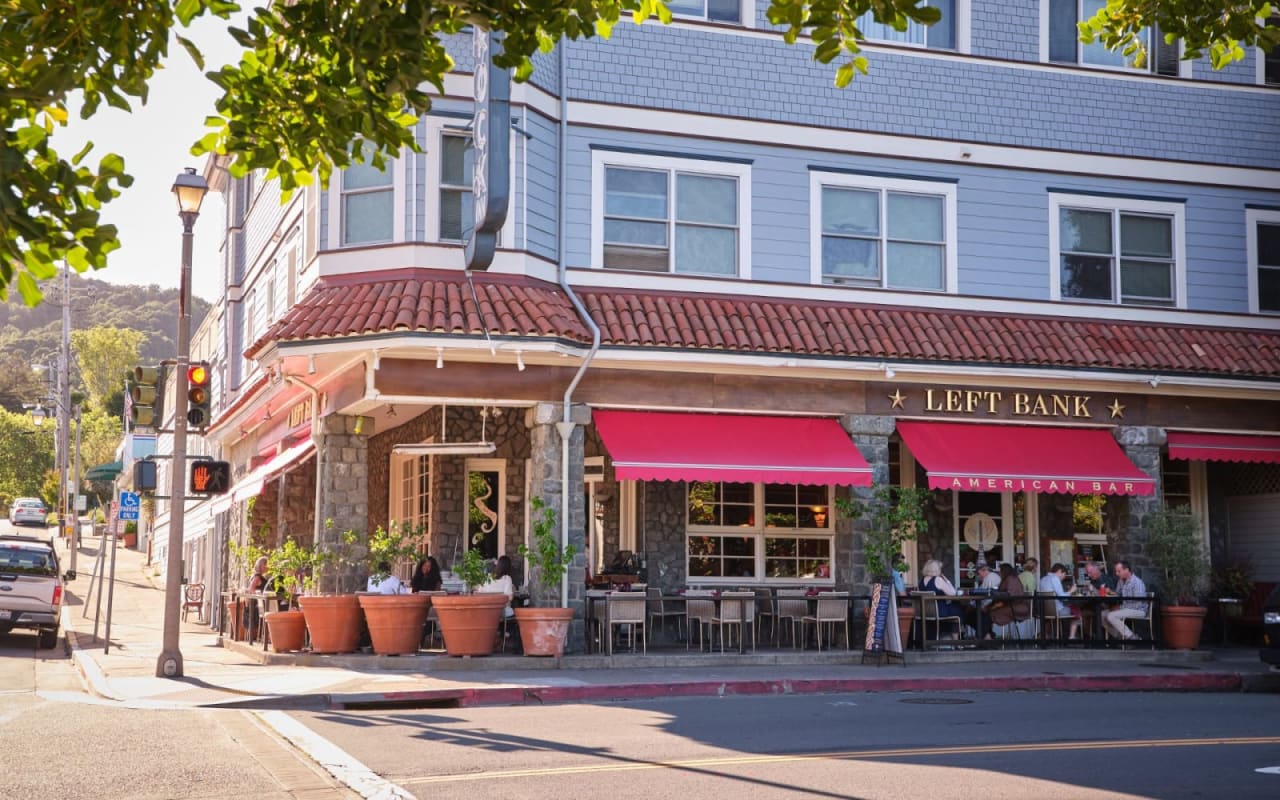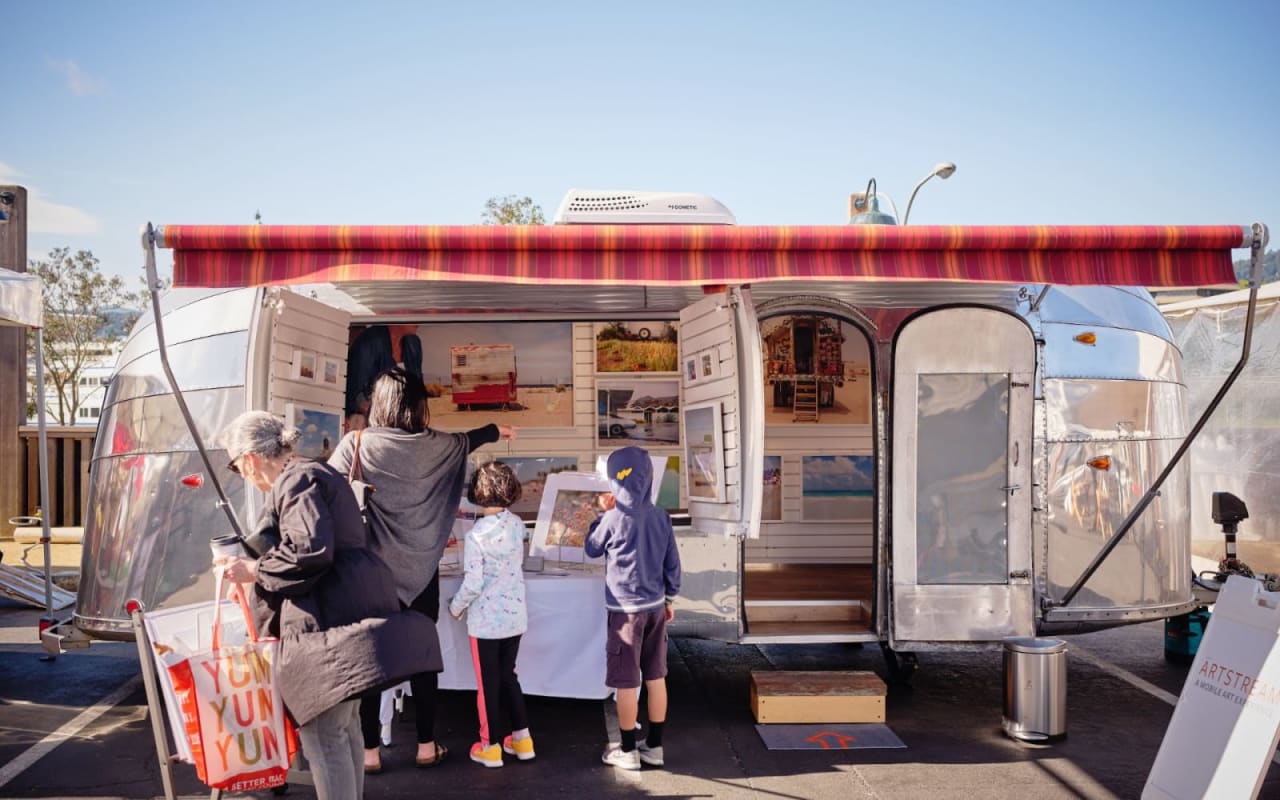 Our Favorite things about Larkspur

1. Enjoy Oysters and Rose all day at while the kids run around the family friendly grounds of the .
2. Favorite shops in downtown Larkspur to shop for a date night include Nicolette and .
3. Grabbing an afternoon and enjoying cute downtown Larkspur.
4. Sit at the family friendly and order off the Pico restaurant menu for the adults.
5. Nothing beats a stop at , or for an ice cold treat on a hot day.
6. Hiking with the dogs off-leash on the King Mountain trail.
7. Take the over to the Embarcadero for lunch at the Ferry Building.
8. Get a quick, hard sweat in running the Larkspur stairs.
9. Sunday mornings are even better with the classic donuts from .
10. Our team never gets sick of the updated kale caesar salad from whether you're sitting down and catching up with a friend or racing around on the go.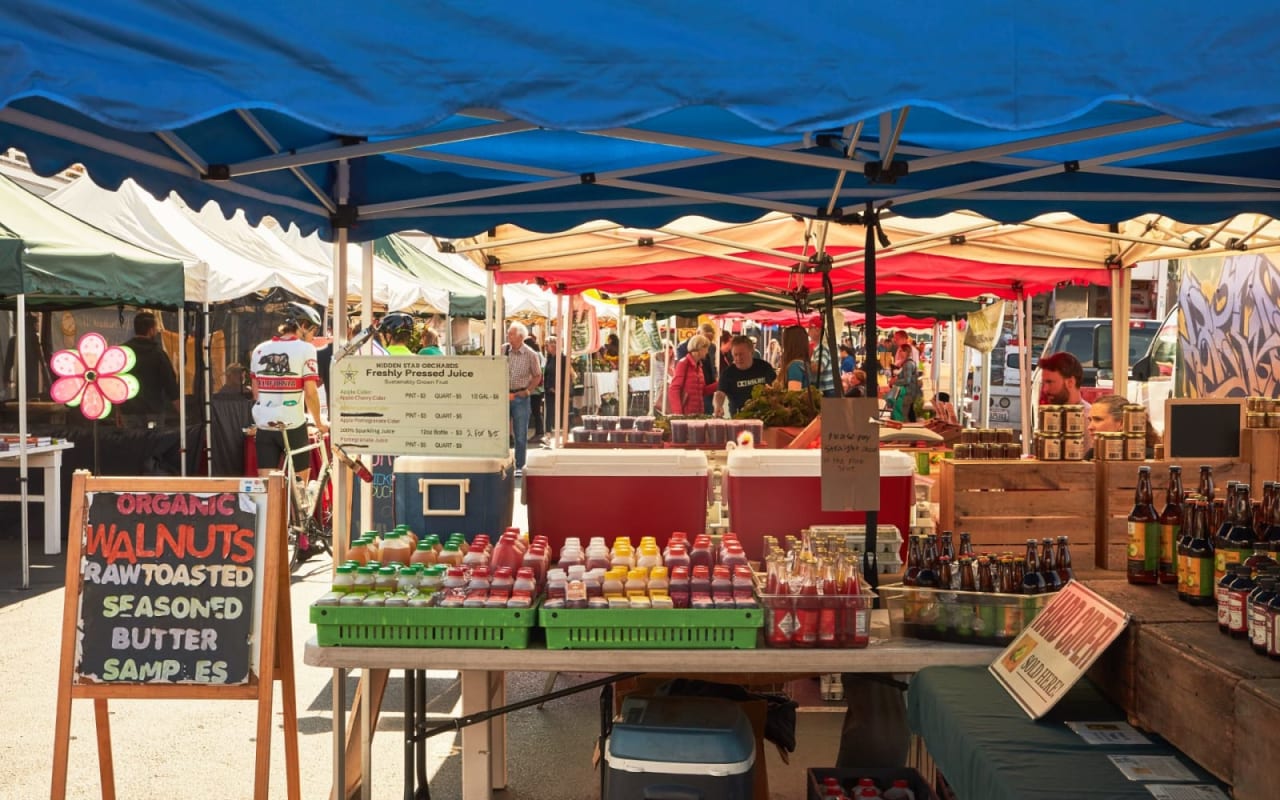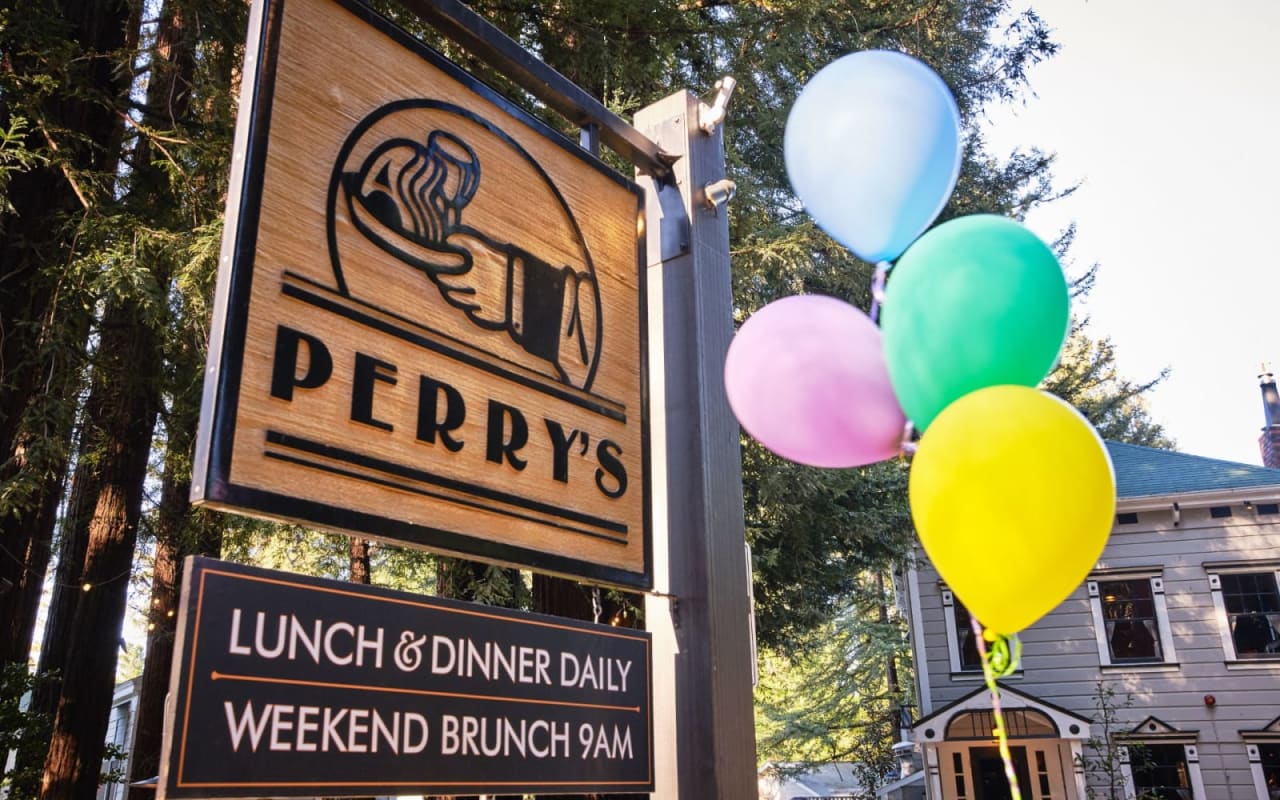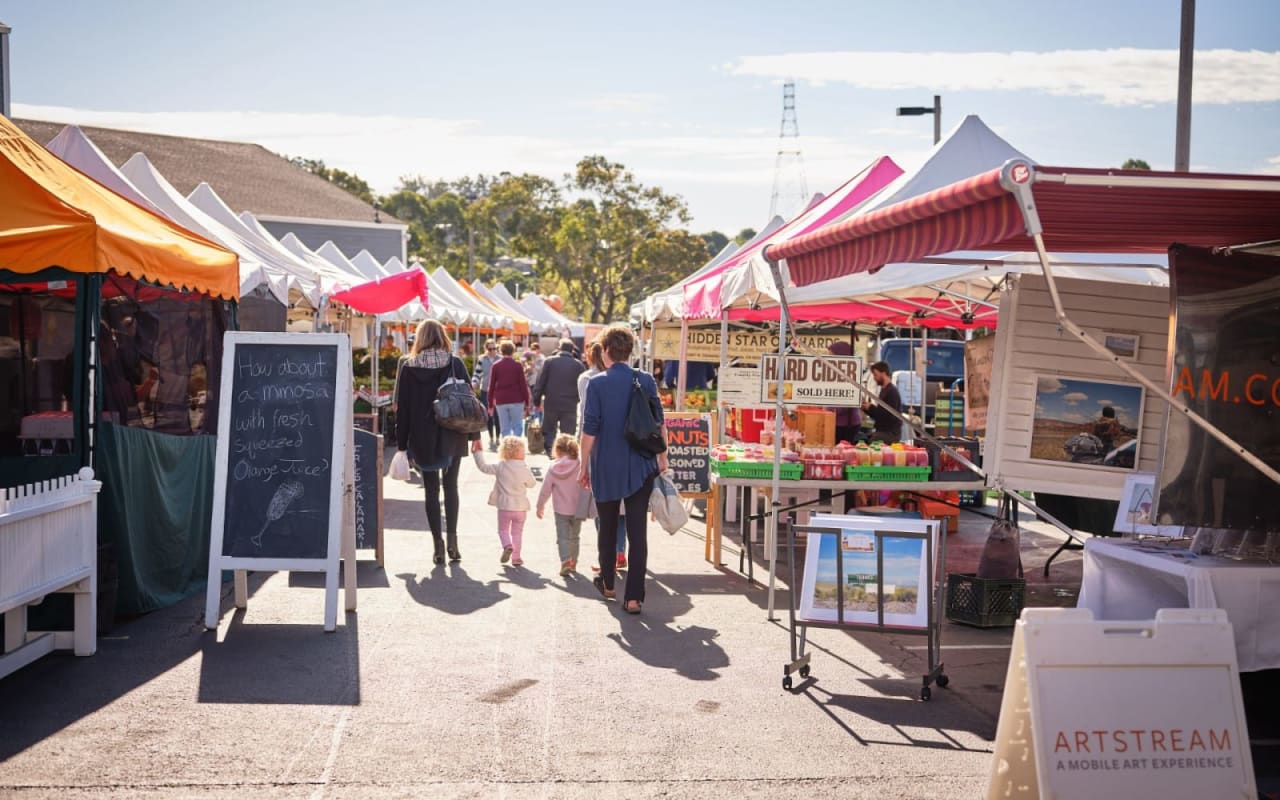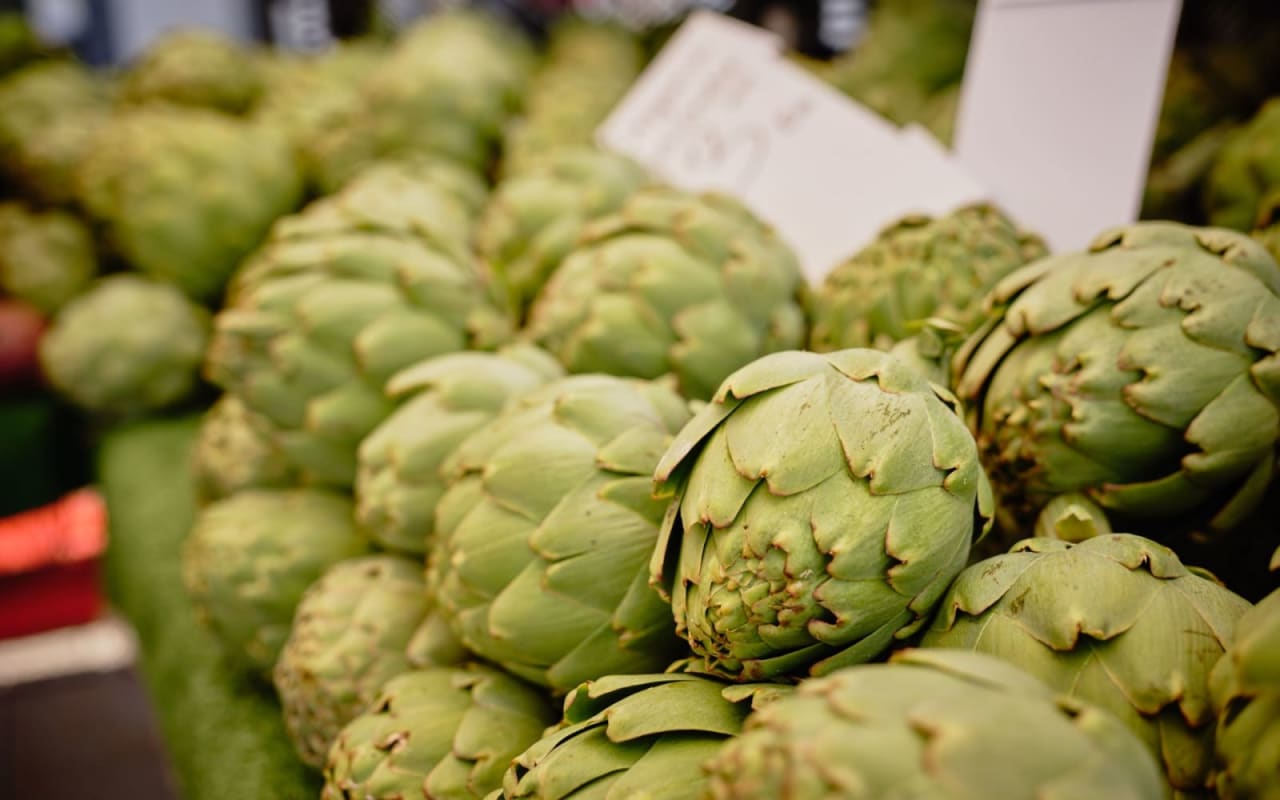 SCHOOL
Elementary Schools
Public
Private
Middle Schools
Public
Private
High School
Real Estate Landscape

​​​​​​​Larkspur has a plethora of different neighborhoods with a wide variety of terrain for a smaller town.There are sunny, flat suburban feeling communities like Baltimore Park and rustic retreats set amongst the glorious Redwood groves in Madrone Canyon. You can find properties along the Corte Madera creek and trails in the popular Hillview neighborhood. There is less turn over in Larkspur as people tend to live in these homes for generations so the inventory is usually fairly scarce. The median home price is $2,100,000, which is higher than some other Southern Marin homes that have a higher volume of activity. Larkspur's warmer weather, charming downtown and great access to outdoor adventures are attracting a wide variety of buyers. Because Larkspur is such a tight-knit community it is very important to work with a Realtor that is dialed in that so you can find out about the off-market opportunities as some of the most desirable homes never make it to the open market.
"I love ordering the 007 cocktail at Picco "off" the menu for some basil cucumber goodness. It feels like summer in a glass."
- Radhi Ahern

"Chica and Mango love roaming off leash on King Mountain and I love getting a long run in on the weekends."
- Scott Kalmbach

​​​​​​​"My absolute favorite go to lunch when I am running around is the Kale Caesar from Rustic Bakery. Never gets old!"